Welding blade insert send to South American
Last month,we have send 4 ton tungsten carbide welding blade insert to our regular client.Today we receive the good feedback from this client and they think our product quality always good same as before.We regard customer satisfaction as our greatest honor!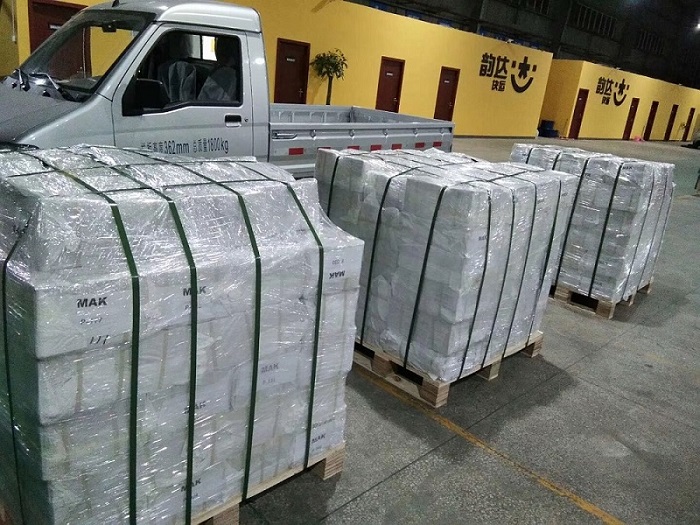 We have cooperating with this clent about 10 years and they usually buy 10-15 ton tungsten carbide from us each year.

They usually buy C120 and C122 and C116 etc of YG6、YG8、K10、etc grade from us.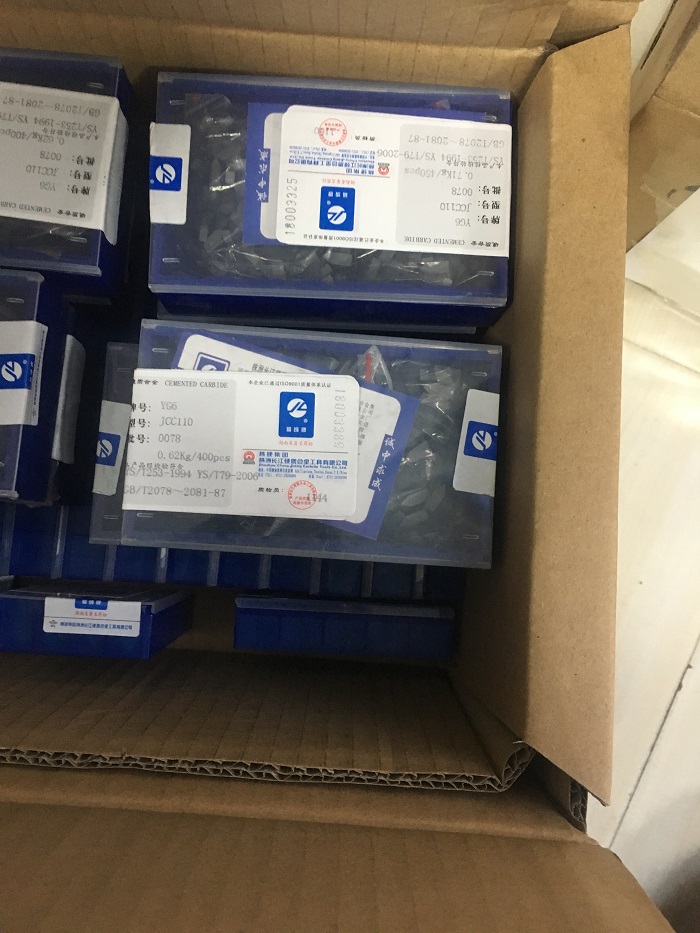 This regular client think our quality and service all the best,and We all believe that we will have better cooprate in the near future.